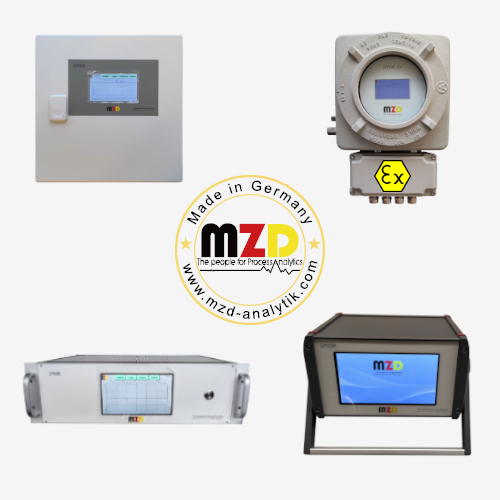 The measurement principle of high-precision laser absorption spectroscopy is based on the absorption of light of a specific wavelength by the detected molecule.

Use laser diode light sources of different wavelengths according to the gas molecules, and then measure the intensity of the transmitted light (I) and incident light (I0) at the detector (Lambert-Beer law) to know the current gas concentration measurement chamber.
Please see details in Laser Spectroscopy Analyzer .